Shenyang Medical College campus provides an ideal place to study and research with a beautiful environment and advanced facilities, as well as innovative method and professional management. International students in our college have a good study and living environment.
Campus building:
Teaching Building
College of Basic Medicine
Shenyang Medical College Library
Student activity: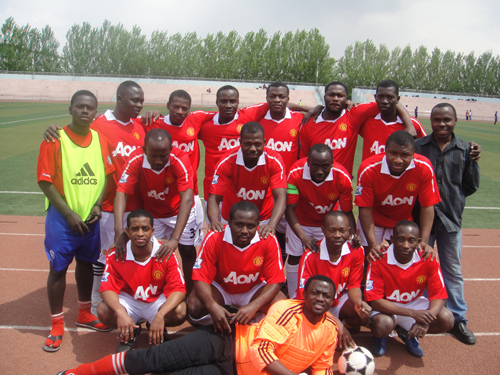 Graduation shot and Study life:
After have a look at this wonderful picture of international students studying in Shenyang Medical College, can't wait to join this wonderful school(Cheap but good Medical school in China which has already cultivated many international students) ?
Welcome to apply now for September intake 2018!
The Required Application Materials
(1) The Highest Educational Level Diploma which the Education Department issued and transcripts (copy);
(2) Photocopy of applicant's passport. If the applicant has applied for visas in other countries, please provide a photocopy of the visa. If not, then provide us the second and third pages of the blank visa;
The Required Admission Marks:
Mathematics, physics and chemistry with 60% of total marks results are necessary for degree courses(Above level C). Good performance students can be also considered.