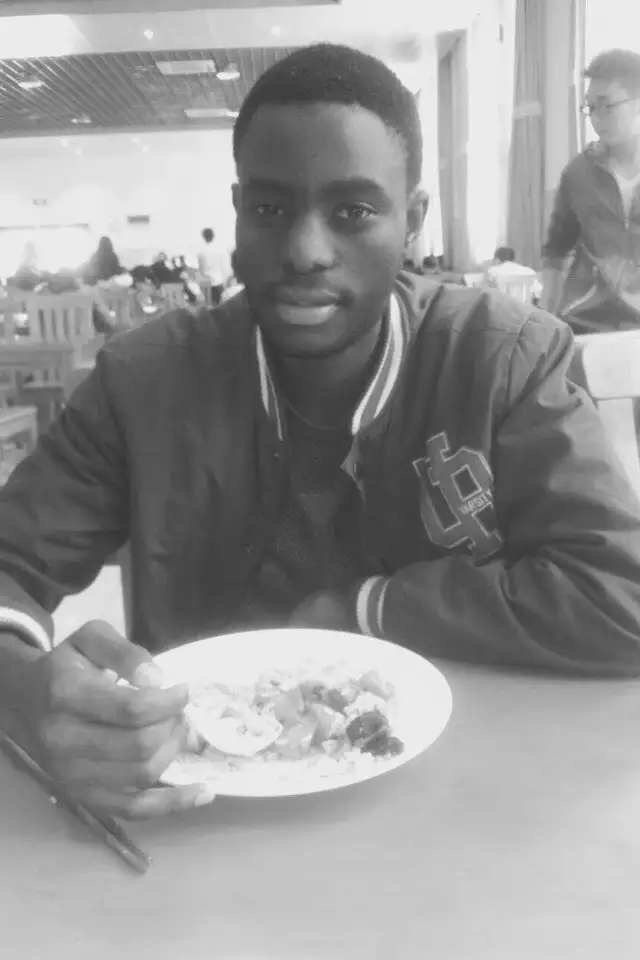 Thulani Muntali--Chemical Engineering in Jiangsu University
Hi there. I'd like to thank you for being of great help towards my journey of applying all the way from my home country, Zambia to China.
I really appreciate the services you have offered to me such as providing me with guidance if I am lost with anything and as well as proving me with answers where necessary.
You are a very courteous person and in turn this made me feel very comfortable to speak to you.